Your source for
total support
You can count on Travere TotalCare™ for assistance with coordinating patient access to treatment with FILSPARI™ (sparsentan).
Call 1-833-FILSPARI (1-833-345-7727)
Complete the following to get your patients started with FILSPARI

Prescriber REMS Certification
FILSPARI is available as part of a restricted program under the Food and Drug Administration (FDA). A one-time Risk Evaluation and Mitigation Strategy (REMS) certification is required for prescribers.

Patient REMS Enrollment
Complete and submit an enrollment form for each patient in order to prescribe FILSPARI.

Once you have submitted these forms, the Specialty Pharmacy may reach out to you prior to your patient beginning treatment with FILSPARI.
Your Travere TotalCare™ team is dedicated to providing your patients and your practice with comprehensive support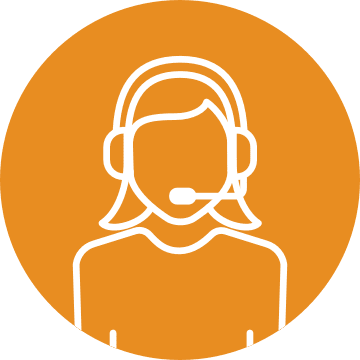 Care Coordinators verify insurance coverage and coordinate the transfer of prescriptions to Specialty Pharmacies
Field Reimbursement Managers provide reimbursement support and help to navigate insurance requirements
Prior Authorization and Appeal Resources (if needed to start the patient)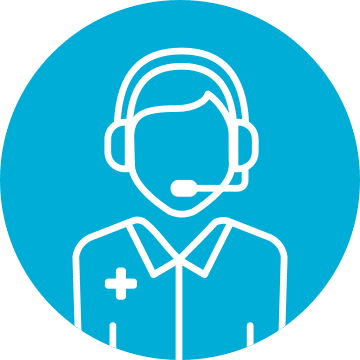 Nurse Educators are available to support your patients.
Answer patient questions while starting on FILSPARI
Offer ongoing patient support in their disease management with FILSPARI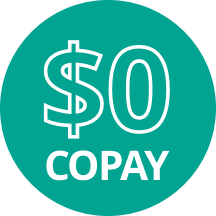 Copay assistance for patients with commercial insurance*
Financial resource support for patients on government-funded health plans or without insurance
*Copay Assistance Terms and Conditions:
Program is valid for patients with commercial or private insurance
Must be a US resident
Not valid for patients insured by a federal or state government-funded health plan, including Medicare, Medicare Advantage, Medicaid, and TRICARE
Void where the program is prohibited by law
Not valid for uninsured patients
Program does not replace prescription drug coverage or insurance and is not intended to substitute for coverage
Travere Therapeutics reserves the right to terminate or modify this program at any time without notice.
Are you a US healthcare professional?
The site you are about to enter is intended only for US healthcare professionals.